Are you ready to take charge of your life?
Download this FREE guide and learn what gets in the way of changing your behavior and 3 powerful action steps to getting what you really want!
We value your privacy and would never spam you.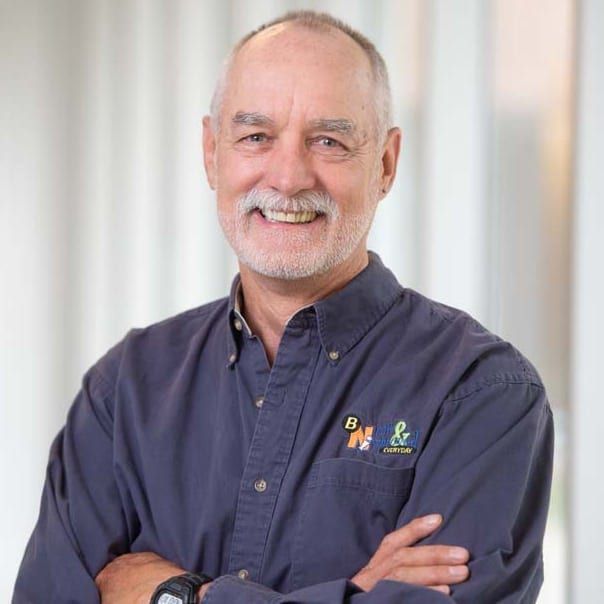 Hi there!
I'm
William Grace Frost
How many times when you weren't paying attention to where you were going, have you run into something and took a hit on the old noggin? If you're the average guy, like me, you'd probably say "plenty"!
So, my story is about waking up and paying attention. In this case, I'm not actually talking about being sure to duck when there's a low hanging impediment, but rather waking up to living more consciously, to having more freedom of choice and to knowing you're here for a greater reason than just working, consuming, climbing the ladder of success or just getting by.
Yes, I've taken plenty of whacks on the head due to carelessness, but I've discovered that the emotional whacks are far more devastating.
Wake up to old habits that keep undermining success... whack!
Wake up to alcoholism… whack!
Wake up to workaholism… whack!
Wake up to unhappy relationship and divorce… whack again!
Professionally, what I've done is honed the art of helping men wake up to their bigger lives… to slow down, find their quiet-voice-within and make a change that helps them experience ease, joy and fulfillment.
What I know is that to Be Free, we need to Get Real.
In order to enjoy true intimacy, have fulfilling relationships and freedom of choice, and to live healthy productive lives, we need to take good care of our bodies, minds and spirits, learn how to ask for help, get comfortable sharing our innermost feelings and prioritize our time based on values rather than blindly accepting the antiquated blueprints of manliness and success.
If any of this makes sense or sounds familiar to you, give me a call, no charge, no obligation… and no more whacks on the head.
LET'S TALK
"

William is the ultimate coach in helping you to take things to a deeper level than you've ever experienced. It really doesn't matter where you're at, he will in a loving, kind and compassionate way help you to be able to go deeper in your psyche and processes to better understand what's going on in your mind."
Brad, CEO
- Engineering
"William has genuineness, humility and vulnerability in what he does when he's facilitating and in how he teaches and coaches. He is incredibly encouraging and he challenges me."
Chris, V.P.
- Engineering
"

What I love about William speaking is in particular with men how much he opened their hearts and got them to drop down from their head to their hearts. He does this in a way that is very healing, transformational, creative, bonding and fun.
Tiamo, Speaker
- Coach & Musician